Consultancy
Airtec

®

offers specialist help and sparring for consulting engineers and HVAC specialists.
Whenever you are faced with a project that may require high-pressure air humidifying systems, Airtec® acts as your partner with our specialist knowhow.

Airtec® can assist you in determining the correct settings and water requirements that will create the production or indoor climate conditions specified in the tender material.

Airtec® air humidifying technology can increase production flow, reduce downtime and enhance indoor climate in production facilities or commercial buildings where issues can occur relating to:
DUST STATIC ELECTRICITY DESICCATION AND DEHYDRATION ADIABATIC COOLING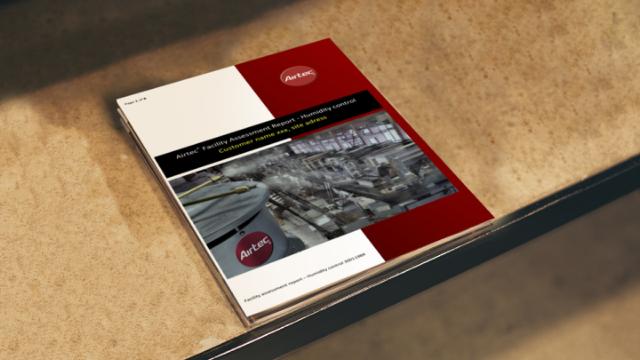 Site Assesment
In existing installations without air humidifying systems, Airtec® offers a free onsite assessment of the requirements and possibilities for air humidifying technology to alleviate issues facing the production.
Also check out our case stories and see how we have improved productivity and general indoor climate for other clients: