Capacity and Design
We design all our air humidifying systems on standard modular components combined with 30+ years of experience within a wide variety of industries and applications.
This is the foundation of any good system: Strong components, in-depth specialist knowledge and, last but not least, an assessment of the requirements and possibilities of each individual installation.
First, we determine the capacity requirements of the facilities and the zones. This fundamental baseline must be established to determine the correct water supplement. Inaccuracies in this stage effect functionality and price on the final solution.
To determine the required water capacity, the following examinations are necessary:
Mollier's IX diagram provides a conclusion for water supplement g/kg air
Air flow. Extraction m3/h, air recirculated, loss in filter system. Fresh air supply m3/h.
Secondly, we extract knowledge from the client regarding the processes, products and people as well as exhaust air flow and ventilation to integrate all relevant aspects into the design of a humidity solution and ensuring correct humidity distribution.
Characteristics of the process flow at the facilities
Machine layout, product flow, walkways, air exhaust, workstations etc.
Product characteristics and sensitivities to low humidity
Identified problems related to humidity
Static electricity and ESD risk, dehydration, airborne dust, high temperatures
Finally, we evaluate the collected data regarding facility layout and building characteristics, processes, machine layout, workstations and air flow, defining the optimized integration of a humidity solution,
Defining optimized integration of a humidity solution. Key criteria are reliability, lifetime, access, comfort zones, service requirements and optimized productivity.
Output:
3D layout product presentation

Recommendations in choices of water treatment, pump/control and atomizers

2D layout design

Customized humidity control layout based on above data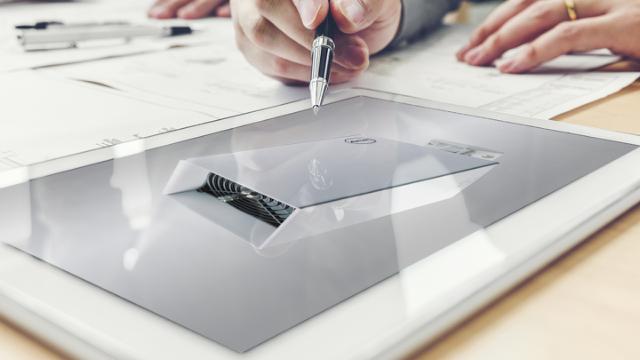 Contact us today
and find out how we can help you achieve better productivity and reduced downtime.